Remote assistance via TeamViewer or similar programs
12.04.18
IT / Misc

1973
Sometimes there is an urgent need to fix any error in the operation of a PC or other device. You can solve this problem yourself if you understand this. You can invite a familiar specialist, call the wizard at home, or take the device to a service center. But these are not the best options, since it takes more time for intervention and is more expensive, both in terms of time and cost.
Nowadays, when Internet speeds have become sufficient for most users, it is possible to use Remote Assistants . This feature has long been incorporated into many operating systems, but using built-in tools may not always be convenient. Here a third-party program can come to the rescue. As such a program you can use, for example, TeamViewer .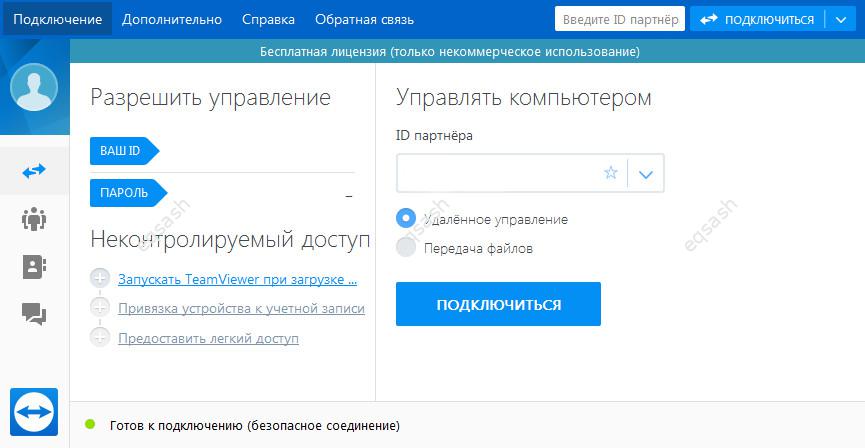 This is an excellent tool for remotely solving all kinds of problems with your PC. You can download it for free by writing the name of this program in the search bar. Next, go to the site, download and run this program. You can see the connection data in the program window, report them to the remote specialist . He will be able to connect and help you. If the PC does not boot at all, you can record the process on video and send it to a specialist, he can tell you how to solve this problem.
Previously, you can prepare your PC for a remote connection, remove all confidential information from the working device. By connecting to your PC, the technician will be able to control the computer as if he was directly in front of him. A remote specialist will be able to remove, install and configure programs, clean your device from viruses , and perform other actions.
Latest articles
Popular sections
Eqsash (Tools)
Amessage (Communication)
Share this
Subscribe to
YouTube
Books