Download software
On this page you can find various software (software) developed by Eqsash. Links are available to download it and to documentation, if available.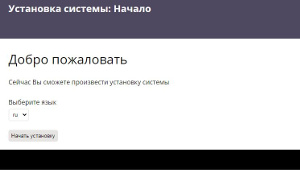 Title: Eqsash CMS 2.0
Description: A unique content management system designed for general users and IT professionals. Any web applications and sites can be developed on its basis.
Title: Amessage 1.0
Description: Embedded chat on the site with voice messages and social network elements. Consists of a widget for a website and a social network, all data is stored on your server.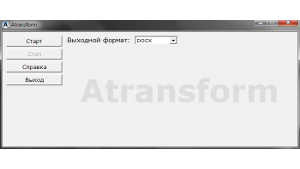 Title: Atransform 1.0 (MS Windows)
Description: The program allows you to automatically, quickly and losslessly convert any number of DOC, DOCX, DOCM, RTF files to different formats ( DOCX, DOCM, DOC, RTF, PDF, HTML, XML, TXT ). Requires MS Word.
Latest articles
Popular sections
Communication
Share this
Subscribe to
YouTube