List content in category "IT / Advertising"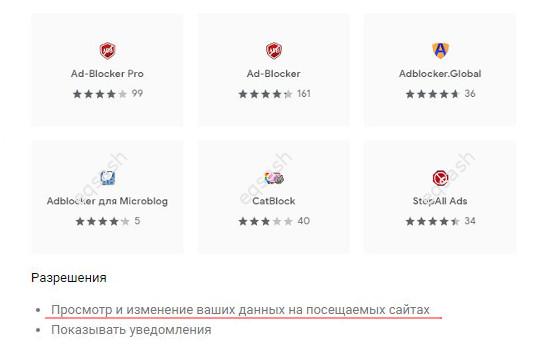 Ad blockers are currently used on almost every computer and in every browser, as without them, the user would constantly be shown a bunch of unnec...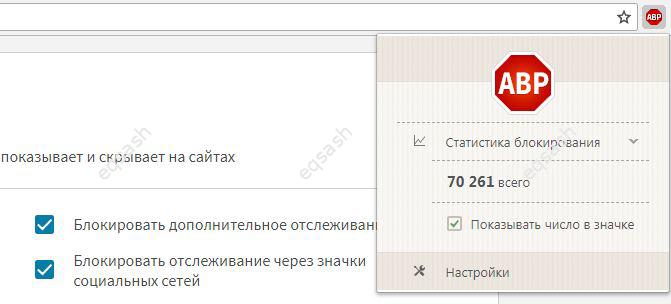 Ads can be seen everywhere and sites are no exception. Many sites exist on advertising and only make money on it. But not all users like the abund...
Latest articles
Popular sections
Eqsash (Tools)
Amessage (Communication)
Share this
Subscribe to
YouTube
Books