List content in category "IT / Mobile"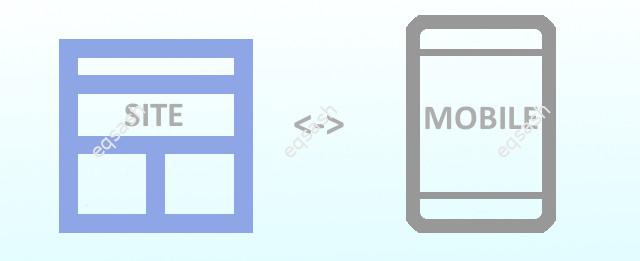 Mobile applications are very popular nowadays. You can create them for various purposes. Applications developed on the basis of data received from...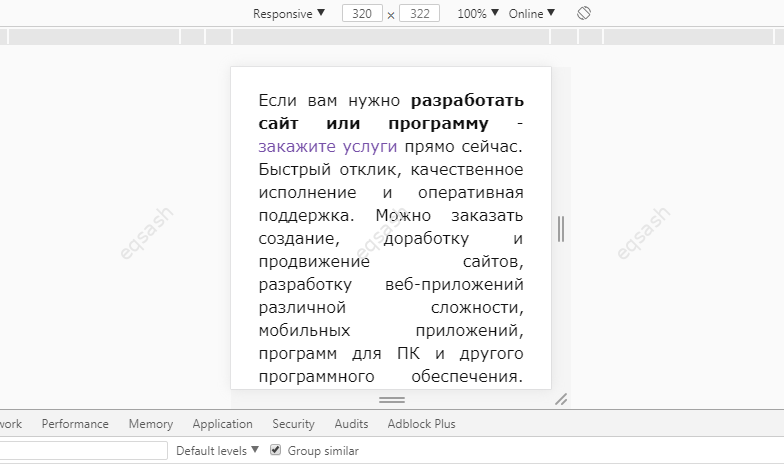 Every site nowadays simply has to be adapted for mobile devices, as from such devices share of traffic is significant . If the site is not suitab...
Latest articles
Popular sections
Eqsash (Инструменты)
Amessage (Communication)
Share this
Subscribe to
YouTube