What a Drupal developer should be able to do, maintain and support Drupal
18.06.18
IT / Drupal

2535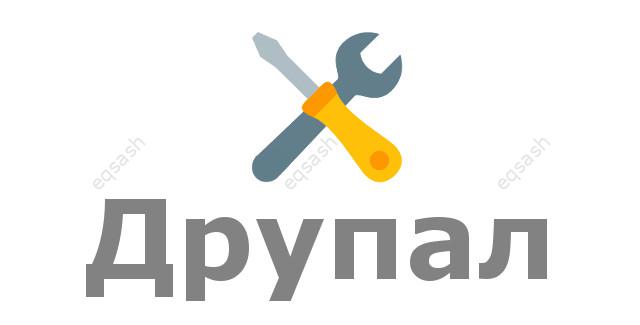 If initially it was decided to develop the site on CMS Drupal , then it is worth taking care of its further maintenance. After development, the site is completely transferred to the customer, which means that the customer must check the work performed and launch the site into operation. But this is only the first stage. Further, throughout the entire operation of the site, it must be supported by a qualified Drupal developer .
What should he be able to do? A Drupal developer must have excellent command of the system, know all its features, have extensive experience with it, and use the system's capabilities correctly. This is why today it is so difficult to find quality technical support for sites on Drupal . Often, if you hire a temporary developer, you can only harm an existing project, because such a developer may not know all the intricacies of building a specific project. Therefore, it is best to provide technical support from the developer who designed and developed your project. In any case, a permanent specialist is needed.
A Drupal developer (or Drupal programmer ) must be able to do a few things. For example, first of all, he must decide which version of the system to use. The latter is often best used, currently Drupal 8 . It is also possible to use Drupal 7 , but it is better to start developing new projects on the latest version, the advantages of the seventh version - there is no dependence on the Symfony framework , as in the eighth. After choosing a version, you need to correctly install and configure it. Once the installation is complete, you need to take care of the correct translations of the Drupal interface. To do this, you can use the translation auto-update module.
The next step is to choose a theme or develop your own in accordance with all the instructions from the official website of the system. Theme development for Drupal is a very difficult task, but only in this case the site will have an excellent design, which is quite important for serious projects. And Drupal is used mainly for serious projects.
The creator of Drupal projects must understand that the development of his code should be placed in separate files and folders, which ultimately make up the module for Drupal . The code must be written in accordance with the Drupal API, which is located on the official website of CMS Drupal.
Among other things, it is necessary to constantly monitor the system to identify vulnerabilities and errors, if any. Constant monitoring will prevent hacking and data leakage. To do this, you need a permanent specialist who will provide technical support and site maintenance on Drupal .
Having briefly considered what a qualified developer should be able to do, it becomes clear that only experienced developers should be contacted. For example, you can order the creation or support of a site for Drupal on this site by leaving a simple request.
Latest articles
Popular sections
Eqsash (Tools)
Amessage (Communication)
Share this
Subscribe to
YouTube
Books