What is CRM and how to do it - integration of a ready-made or development of a new CRM for the site
12.11.18
IT / Misc

2129
To interact with clients, various tools are used that allow you to conduct your business more efficiently. CRM systems have become especially popular lately.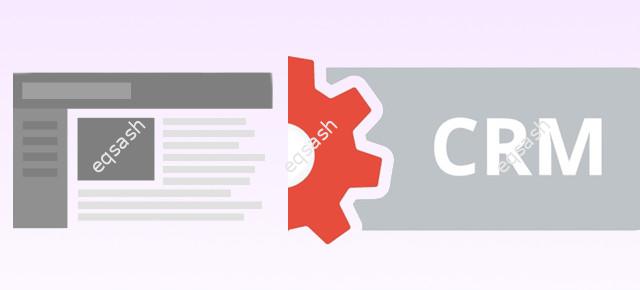 What is CRM ? In simple terms, it is a common program for customer relationship management. Such a system helps to simplify many operations, which accelerates the development of your business. CRM can be paid or free, third-party and internal.
What features does CRM have? For example, the following can be highlighted:
creating and processing orders;
convenient customer contact ;
setting and monitoring tasks;
employee management and time recording;
financial reporting, etc.
Actual question - how to make CRM ? To do this, first of all, it is necessary to determine what tasks CRM should solve, where it will be installed, then you can choose a convenient programming language and other development tools. The easiest way is to order CRM development from a specialist or use a ready-made one - to integrate CRM on the site . It's much better than using CRM on third-party services.
Although many different CRMs are offered today, such solutions may not be flexible. Therefore, it may be worth ordering the development of a system for your specific needs. It can be built on the basis of your site. CRM based on the site will allow you to easily manage all system data and be sure that all your data and customer bases will not get to third parties. Such CRM can be implemented as a module for your CMS or as a separate application.
Latest articles
Popular sections
Eqsash (Tools)
Amessage (Communication)
Share this
Subscribe to
YouTube
Books