List content in category "IT / Newsletters"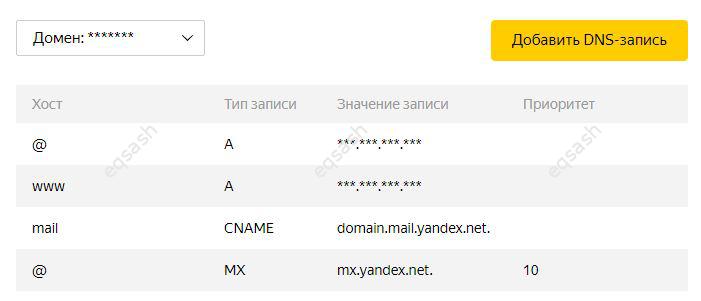 To receive and send letters, you need to use special mail services that provide addresses in which the domain of the mail service appears. For per...

Several sites can be hosted on one hosting account. If a problem occurs on one of the sites, other sites on this hosting may also be at risk. In t...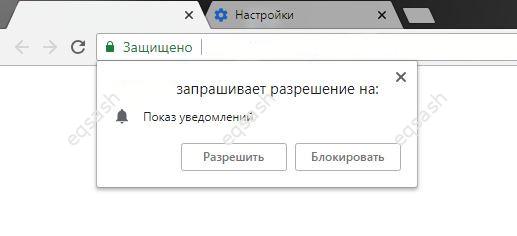 Various sites and resources are constantly trying to attract attention to themselves in a variety of ways. With the development of technology, new...
Latest articles
Popular sections
Eqsash (Инструменты)
Amessage (Communication)
Share this
Subscribe to
YouTube