Purchase and renewal of SSL certificate separately from hosting
30.01.19
IT / Domains

2219
Often, site owners believe that an SSL security certificate for a domain is inextricably linked to hosting, and that you need to buy it in the same place where the site is hosted. But this is not so - the purchased certificate can be easily installed on any hosting . This approach can be even more profitable, because tariffs and the set of certificates available for purchase may differ from company to company.

But buying a certificate in the same place as hosting has the advantage of automatically renewing the certificate upon its expiration. To do this, just top up the balance and set the auto-renewal option, or you can renew manually in a few clicks in the control panel.
If the site has been moved to another hosting, the certificate can also be transferred to this hosting, or rather, simply install it there - there is no need to buy a new certificate when transferring the site . It is important to understand that certificates are issued by specialized companies, and hosting companies only cooperate with them. This also applies to domains.
A particularly relevant question is how to renew an SSL certificate separately from hosting ? To do this, go to the service control panel, where you bought an SSL certificate and pay for its renewal, after which you may need to write to support and ask for the certificate itself. It is usually provided in an archive that should contain all the required certificate files. For example, these are:
certificate file (.crt);
certificate key (.key);
root certificate (.crt);
intermediate certificates (.crt) etc.
When the archive is received, you need to enter the hosting control panel, where the site is hosted, and write to technical support with the certificate archive attached. In the letter, you need to ask to install or renew the certificate for the domain - usually technical support will do this almost immediately, and will inform you about it. You can also try to find the SSL controls in the menu yourself and try to install the certificate by distributing the files to the required fields.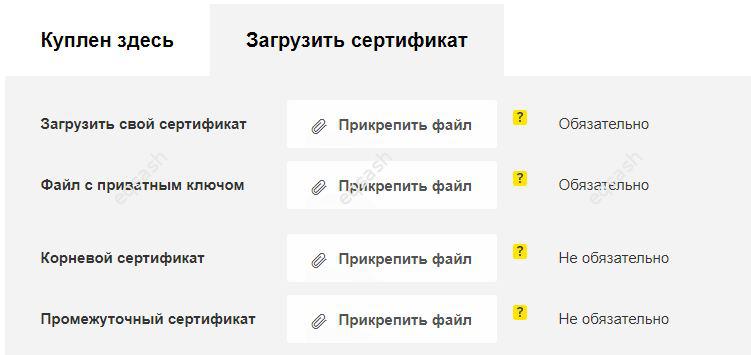 After installation, it is imperative to check the correctness of SSL installation , for which you can use special free services that can be found in the search. If you find errors, report it to the hosting technical support - they should fix them.
If everything is done correctly, the site will be accessible via secure connection , and the certificate information will show the certificate validity date - it must be valid. If you have any problems with purchasing or renewing SSL , leave a request on this site - your problem will be resolved as soon as possible.
Latest articles
Popular sections
Eqsash (Tools)
Amessage (Communication)
Share this
Subscribe to
YouTube
Books