Programming and automation in CRM Bitrix 24 - creating a module with API locally and for Marketplace
26.01.19
IT / 1C-Bitrix

4643
Bitrix 24 provides many functions for solving everyday tasks. However, programming of new functionality for this CRM is often required. Especially if you need to automate the execution of routine tasks and operations. The custom code is placed in separate packages - modules or applications that can be used both locally and placed for application sale in the Marketplace (Bitrix 24 application store).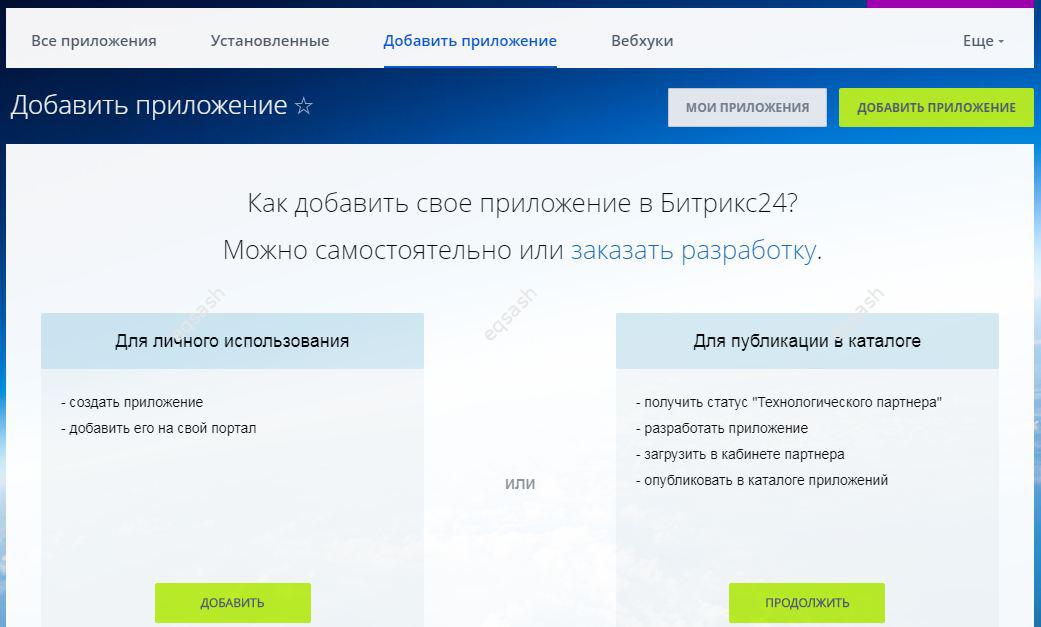 How to create a module for Bitrix 24 ? Obviously, for this you need to be proficient in programming web applications, as well as having a good understanding of the API this CRM . The possibilities that the system provides using the API are very large - you can develop almost any service or application. Application development does not take much time, it all depends on the required functionality.
Applications can greatly simplify the work of your department - Bitrix 24 automation allows you to speed up a very large number of processes. For example, if your company is engaged in the sale of goods or services, then instead of manually filling and processing transactions, you can order and install a special application that will automatically create transactions, custom fields , contacts, tasks, etc., and then send commercial offers and letters to your clients. As a result, a huge amount of time will be saved, and the number of orders will increase, since there will now be no delays in customer service. Therefore, it is worth spending money on programming for Bitrix 24 .
However, many are repelled by the development price for Bitrix 24 . A good application cannot be very cheap, so it is better to invest in its development once - and it, in turn, will pay for itself pretty quickly. In addition, you can always place it on the Marketplace - which means it will become available to everyone, and you can make money on it. All this will not only recoup the development costs, but will also bring a stable income. Placement of the application in the Marketplace You can do it under your own name or under the name of your company (LLC, individual entrepreneur, etc.).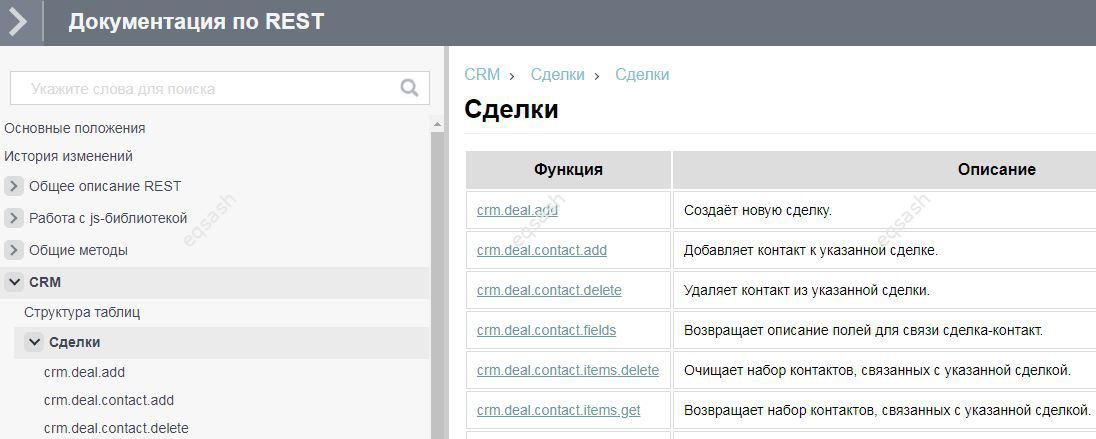 Application development or module creation for Bitrix 24 should be entrusted to a specialist who has experience with this system and knows all the features of implementing interactions with Bitrix servers. For example, in the case of a third-party application hosting (on your server), you will need to make authorization for the Bitrix 24 application . This can be a daunting task for inexperienced developers. Authorization consists in receiving tokens, as well as in their timely updating - regeneration of tokens for the Bitrix 24 application.
Thus, applications for Bitrix 24 are very useful - they are designed to solve any problem Your company and automate routine tasks. Order application development right now by leaving a request.
Latest articles
Popular sections
Eqsash (Tools)
Amessage (Communication)
Share this
Subscribe to
YouTube
Books